We're CashForCDs.com, a division of Morninglory Music. We've been in business in the Santa Barbara,
CA area for 34 years.
Our goal has always been to exceed our customers' expectations. If you have comments or
suggestions, we'd like to hear from you. Please feel free to email or call us.
Drop us a line here.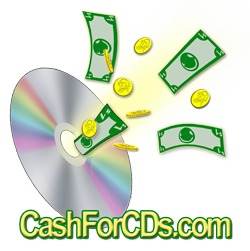 mobile

View Quote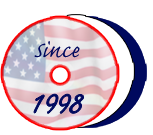 Home | FAQs | Why | Comments | Disc Care | Contact | Links | Link to Us | Terms | Site Map

Other Resources for music and movies:
AllMusic.com - Extensive database of artist and music information.
RottenTomatoes.com - Huge source of info for movies, DVDs and games.
MattsMusicPage.com - Lots of inside info on many bands and their music.

This site uses patented AutoQuote technology - CashForCDs.com © Copyright 1998- - All Rights Reserved